VRP latest news and stories
VRP stories
Who else has been enjoying their time in the Valleys Regional Park?
Read up about other visitor experiences here.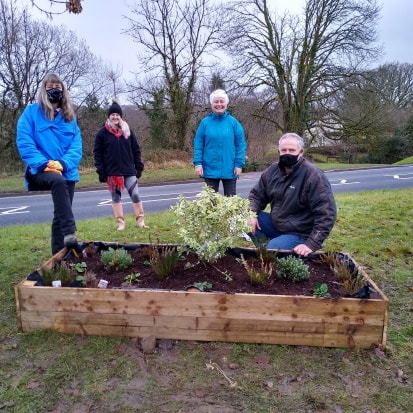 16 December
Guardians inspire communities to get involved
Hands-on activities based around access to wildlife and our amazing valleys landscape, give people the chance to learn new skills and get involved in their local community.
VRP news
Catch up with the latest news from the team and our partners across our Valleys.