From the wide-open areas on the plateau to the more intimate spaces of the lower part of the site there are hidden gems for you discover at Parc Penallta. Walk through the willow tunnel, watch a dragonfly's aerial acrobatics over a pond or find the Sleeping Giant, you'll be well rewarded for your efforts.
No visit to Parc Penallta is complete without seeing Sultan the Pit Pony. Sultan is the iconic feature of the park. At 200 metres long and 15 metres high he is one of the largest figurative earth sculptures in the country.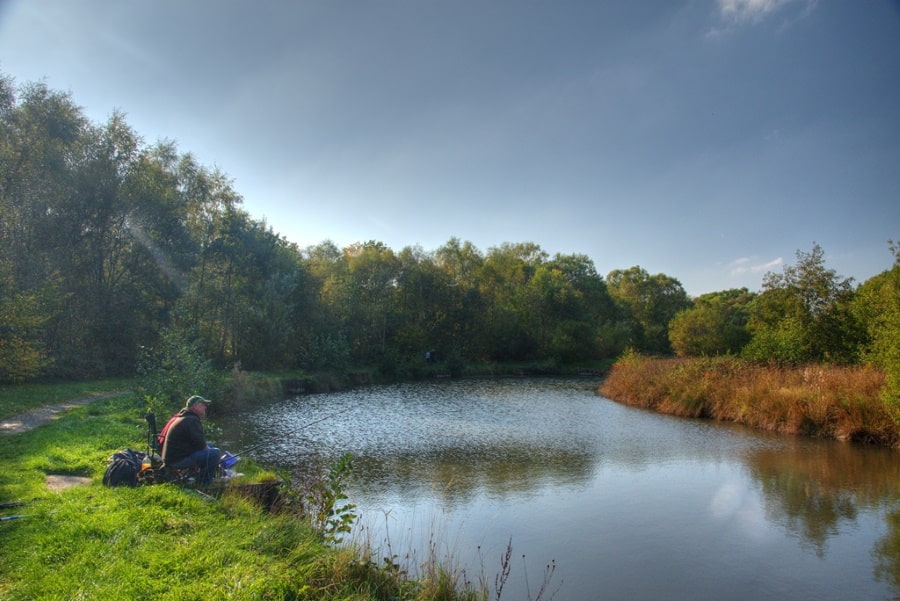 For the best viewpoint in the park head for the High Point Observatory where you'll be rewarded with stunning 360° panoramic views of the surrounding countryside.
There are miles of paths to follow at Parc Penallta along with three waymarked walking trails of different lengths. They all start from the main car park and can be found on the Parc Penallta leaflet on the website.
With fishing, cycling and artworks to see – a day out at Parc Penallta is a day to remember!