VRP team
We are proud of our Valleys and we are glad to be part of this project, which has been created to establish the South Wales Coalfield region as a regional park, to inspire positive changes in the way we care for our Valleys landscape, connect people with a wide range of outdoor activities for health and wellbeing; and support communities to explore new ideas and enterprises.
To find out more about the project, or to discuss any aspect of this site, do get in touch via phone, email or enquiry form. Please bear in mind we are a small team and we will respond to your enquiry as soon as we can!
The Valleys Regional Park programme is remotely run so does not have a physical address, however the team can be emailed at: valleysregionalpark@bridgend.gov.uk
Should you need any information about the Discovery Gateways, please contact them directly – their contact details are given on each of their profile pages.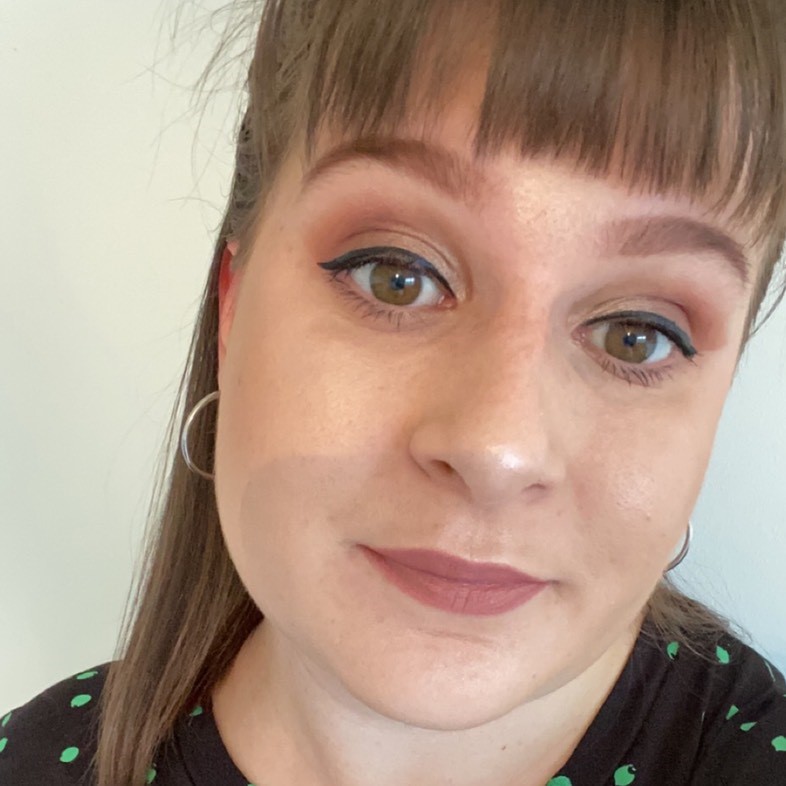 Megan Donnan
Communications and Marketing Officer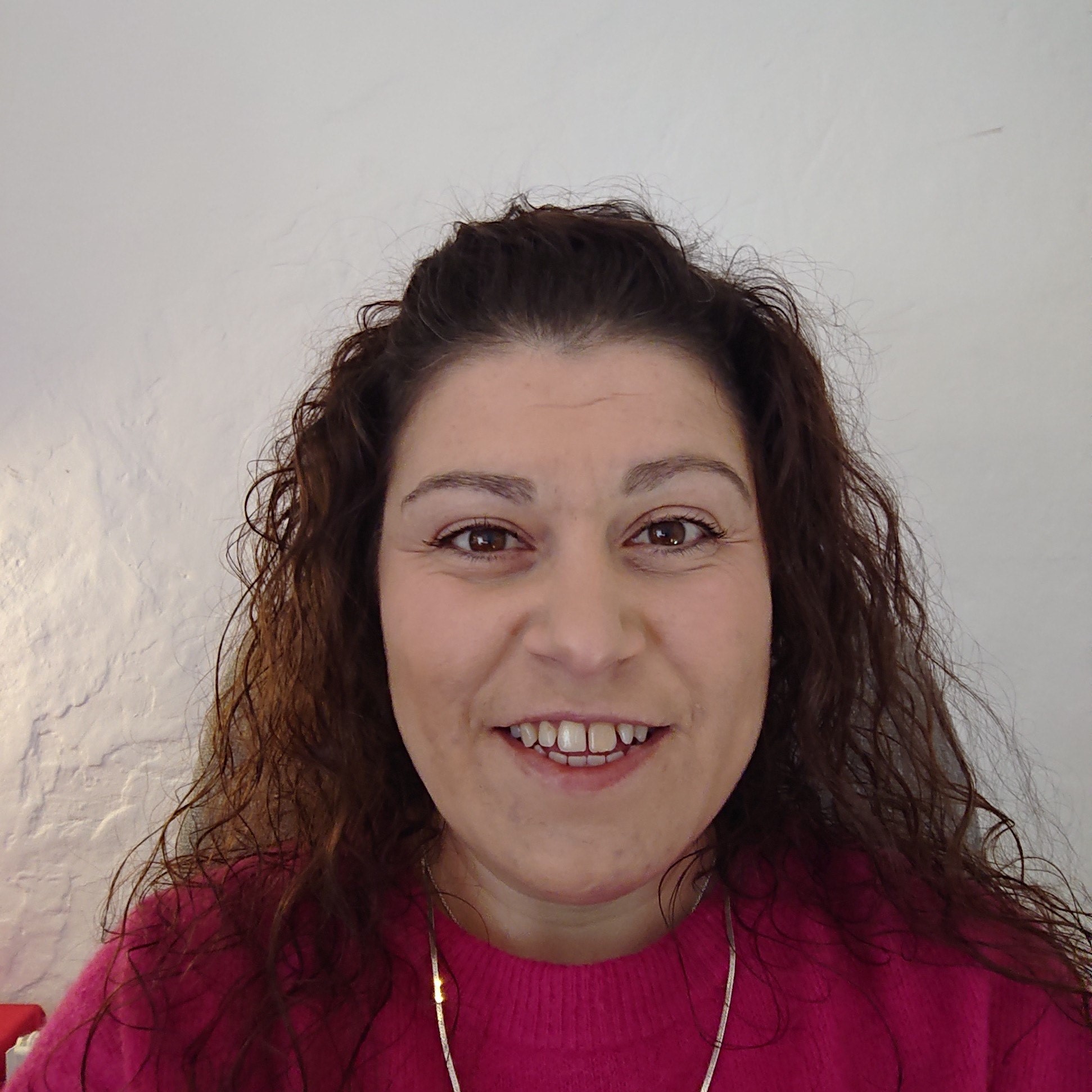 Yiota Haralambos
Business and Partnership Coordinator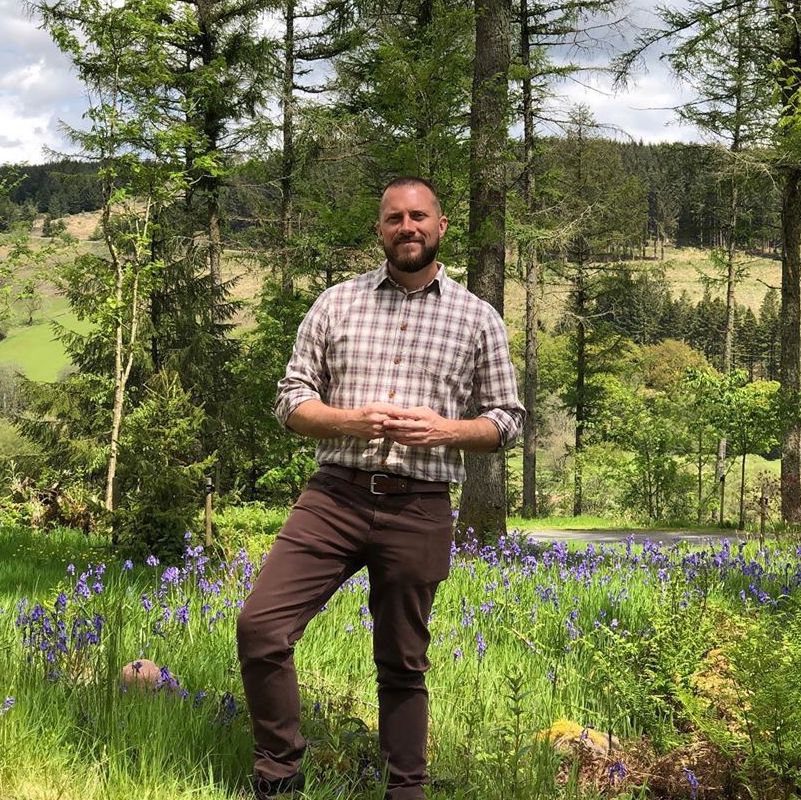 Dan Lock
Convenor for Landscape, Culture and Identity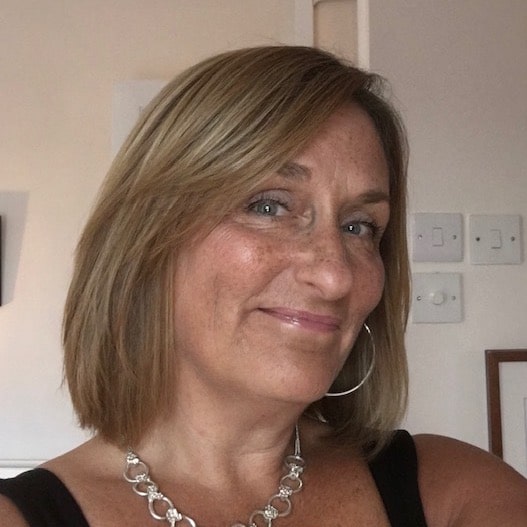 Jules Davies
Recreation and Wellbeing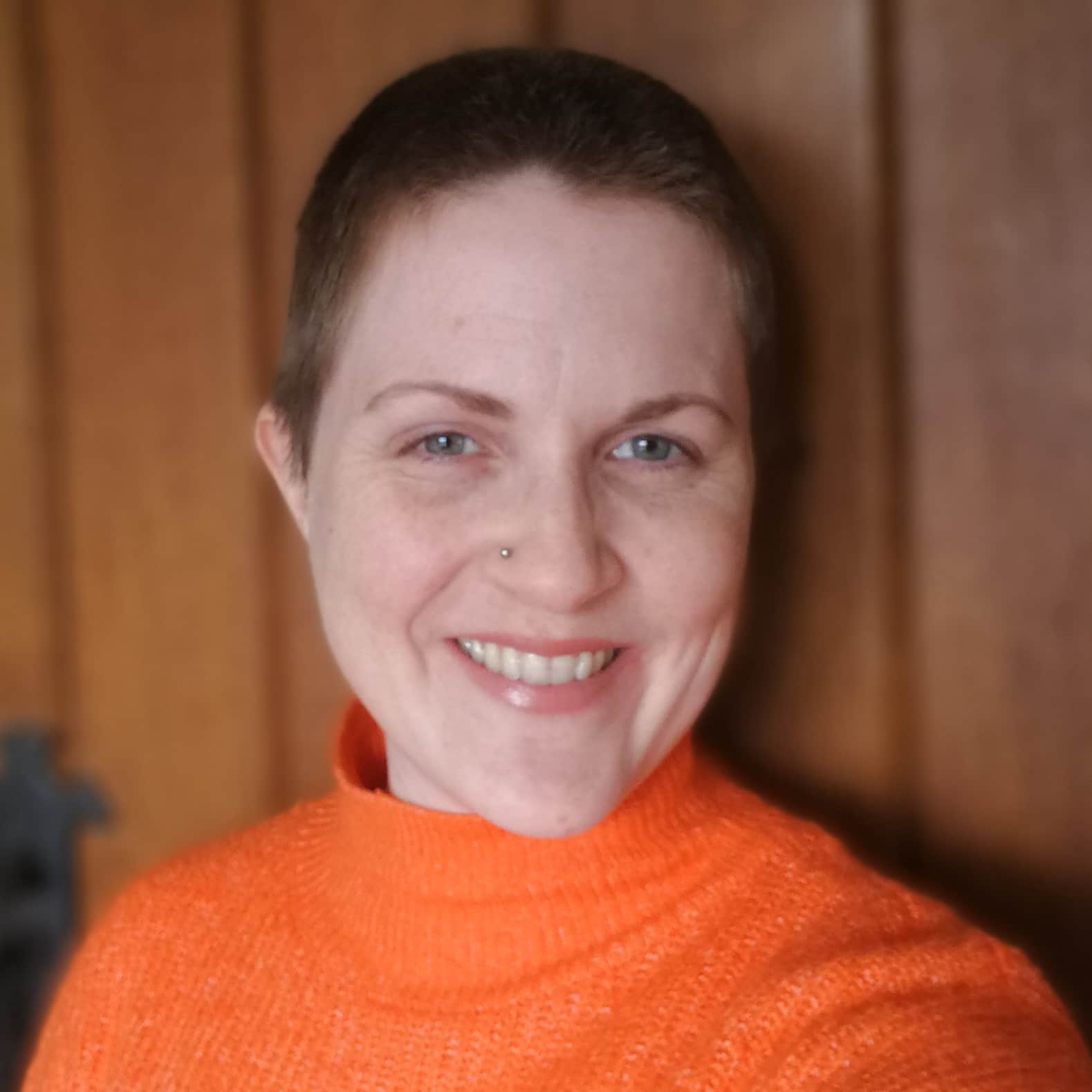 Mari Lowe
Convenor for Communities and Enterprise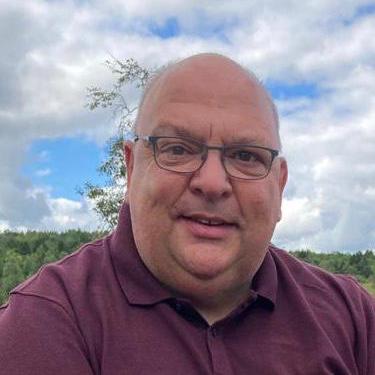 Phil Lewis
VRP Programme Lead