Steeped in ancient legend dating back to the late 1300s, Llyn Llech Owain's place in Welsh history is tangible as you wander around its enchanting hilltop location.
The Park's 180 acres comprises nature trails, an adventure area including a wooden adventure playground and a separate toddler playground, making it a great day out for the whole family. A forest track provides a spectacular hike or bike ride and there's a rough mountain bike trail for the more adventurous cyclists.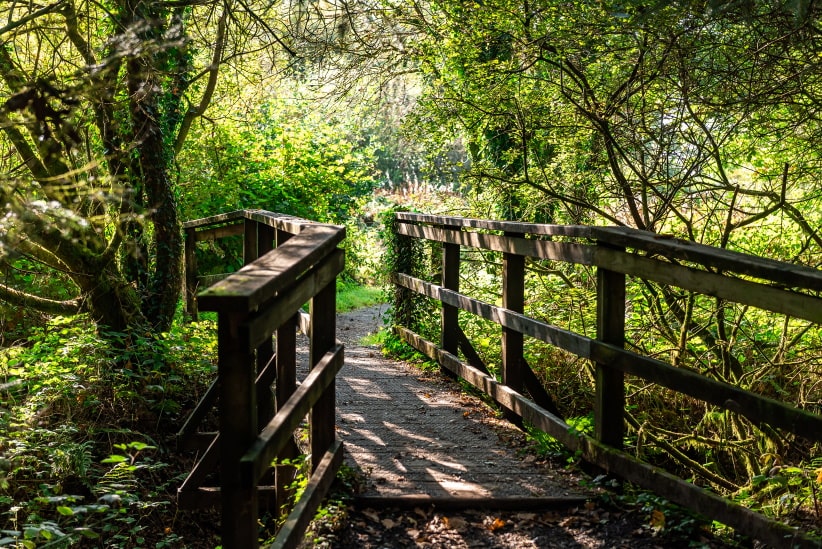 At the heart of the Country Park is the lake, marking the source of the two Gwendraeth Rivers. Surrounding the lake is a peat bog, a rare habitat which gives the Park its designation as a Site of Special Scientific Interest (SSSI). Elsewhere, areas of indigenous heathland and broadleaved woodland are being enhanced and extended through the clearance and conversion of the existing coniferous woodland.
A network of footpaths offers enjoyable walking. Many paths are well surfaced and accessible to wheelchair users. A specially constructed path allows safe access over the peat bog and around the lake. The Park's lakeside Visitor Centre commands splendid views across the lake and landscape beyond. Additionally, an onsite cafeteria offers quality homemade produce, picnic areas and toilet facilities, all with provision for the disabled.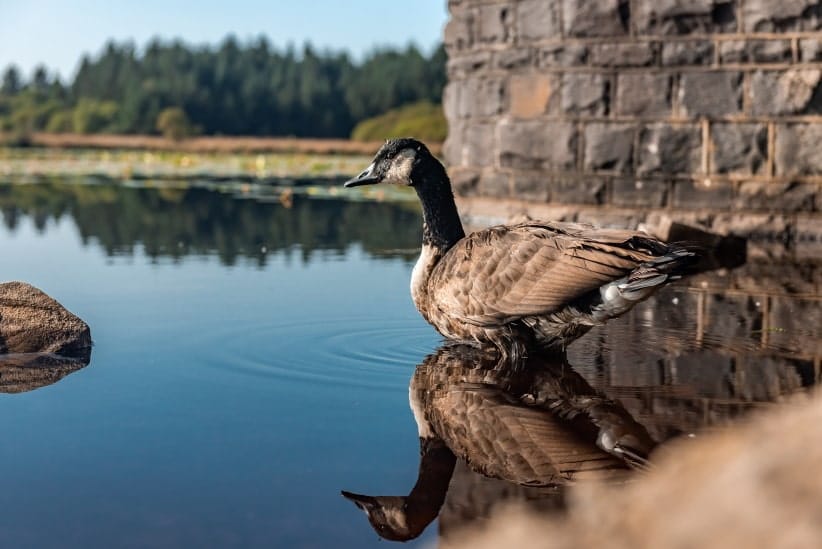 We hope you enjoy a visit here soon!